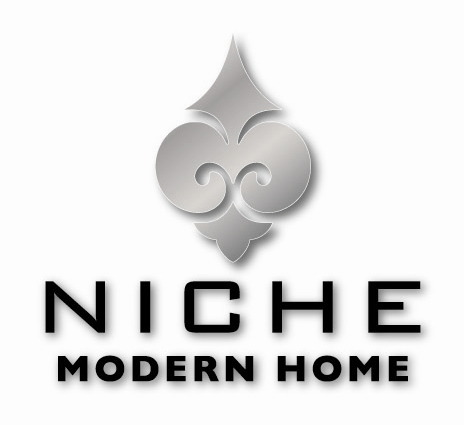 NICHE, [neesh]
1. a modern home furnishings store with an emphasis on smart design at affordable prices.
2. a store to Find the perfect hostess gift, amazing original artwork or that smart accent chair for your living room.
3. a store providing assistance in helping you find your niche in home decorating and design.
Hours
Mon-Thurs: 10am – 6pm
Fri & Sat: 10am – 7pm
Phone
(985) 624-4045
Websites
www.nichemodernhome.com
www.facebook.com/NicheModernHome