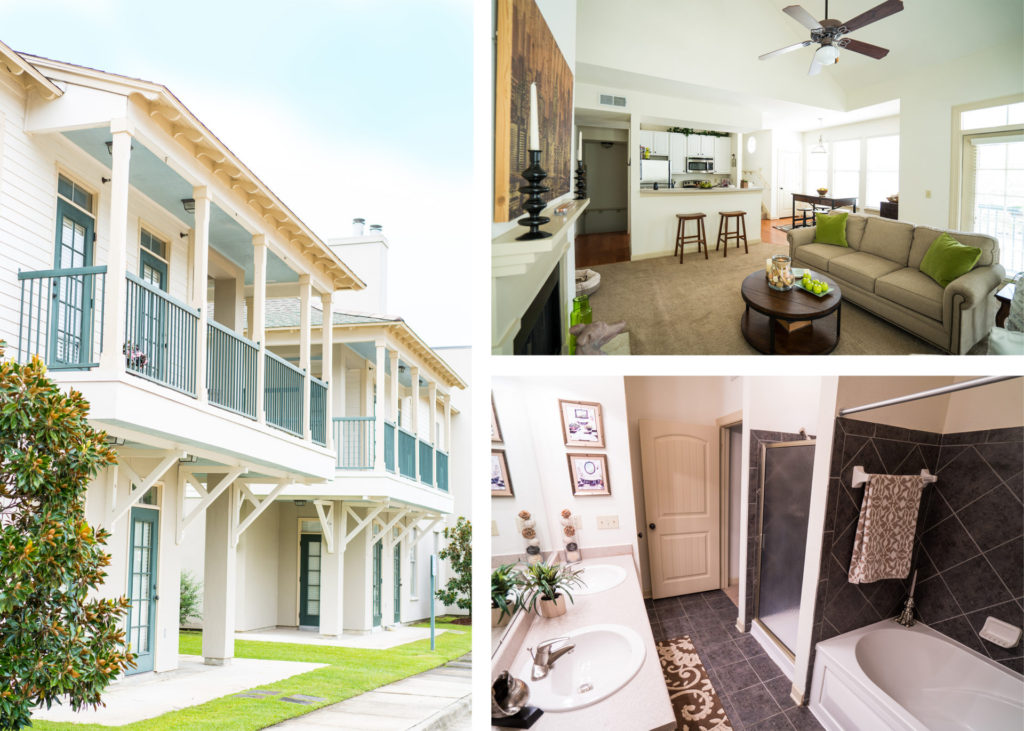 These unique live/work spaces feature open concept loft-style living.
---
It's the perfect floor plan for operating a small business from the comfort of home.  These luxury apartment homes are located directly above the retail spaces with easy elevator access by you or your clients.
For retail leasing call our Leasing Center for more details at 985.778.0459 to discover how your company can become part of our unique retail and merchant mix in the heart of Mandeville by leasing in The Market at Chenier.