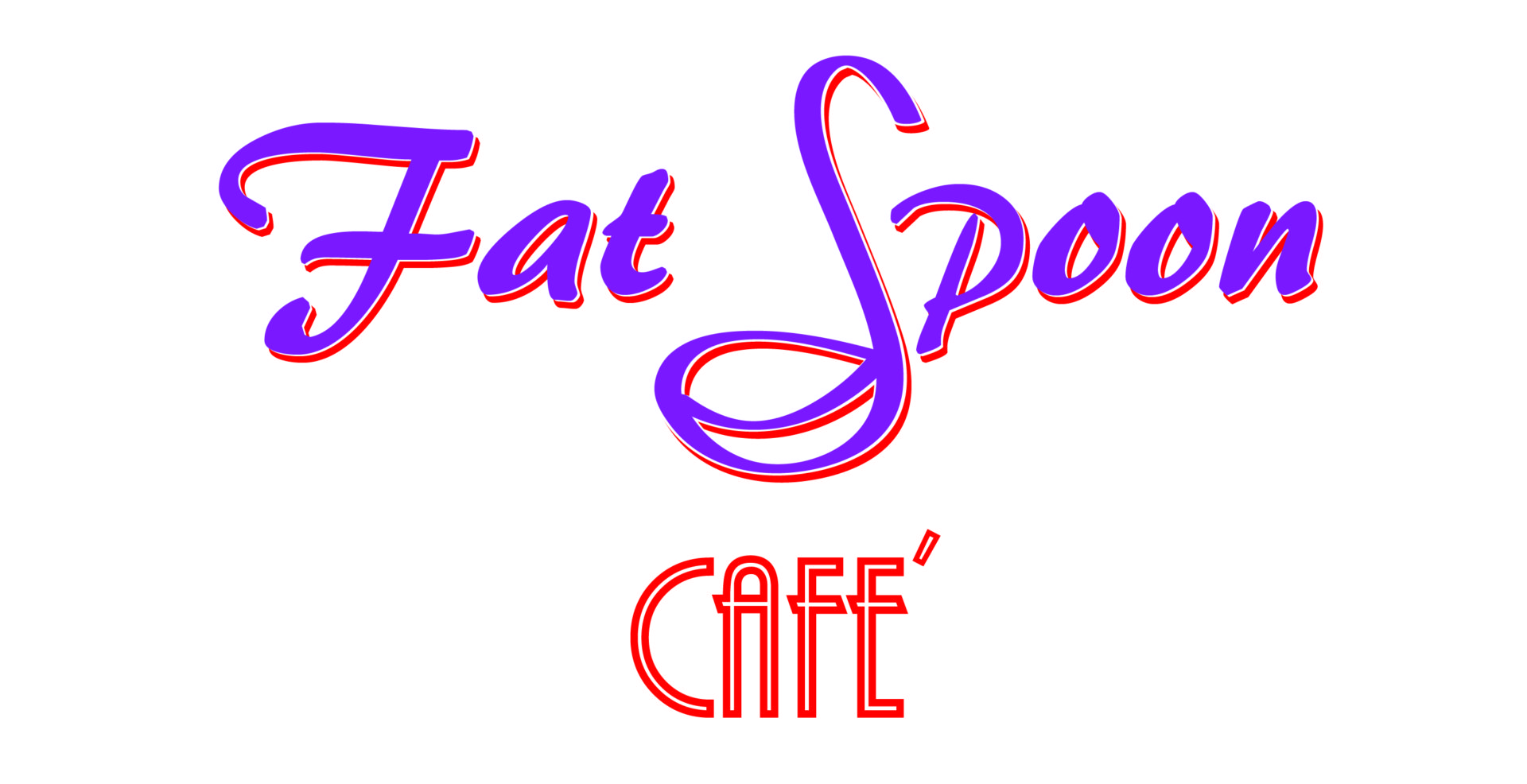 Fat Spoon Cafe is a unique breakfast and lunch spot that has developed a great reputation in St. Tammany Parish.  All food is made fresh with quality ingredients.  There is also an excellent selection of alcoholic beverages.  We're open daily from 7am – 2pm, with Happy Hour from 11am to 2pm.
The Fat Spoon Cafe has been selected as one of the 10 BEST BRUNCH SPOTS IN LOUISIANA (ranked #2) by Best Things in Louisiana.  We maintain an EXCELLENT rating with Trip Advisor.  Oh yeah, Tom Fitzmorris (a highly respected food critic) said that our Eggs Sardou is the best he ever tasted, second only to Brennan's.
Hours
Daily:  7:00 a.m. – 2:00 p.m.
Happy Hour:  11:00 a.m. – 2:00 p.m.
Phone
985-778-0570
Website
fatspooncafe.com
facebook.com/fat-spoon-cafe-chenier