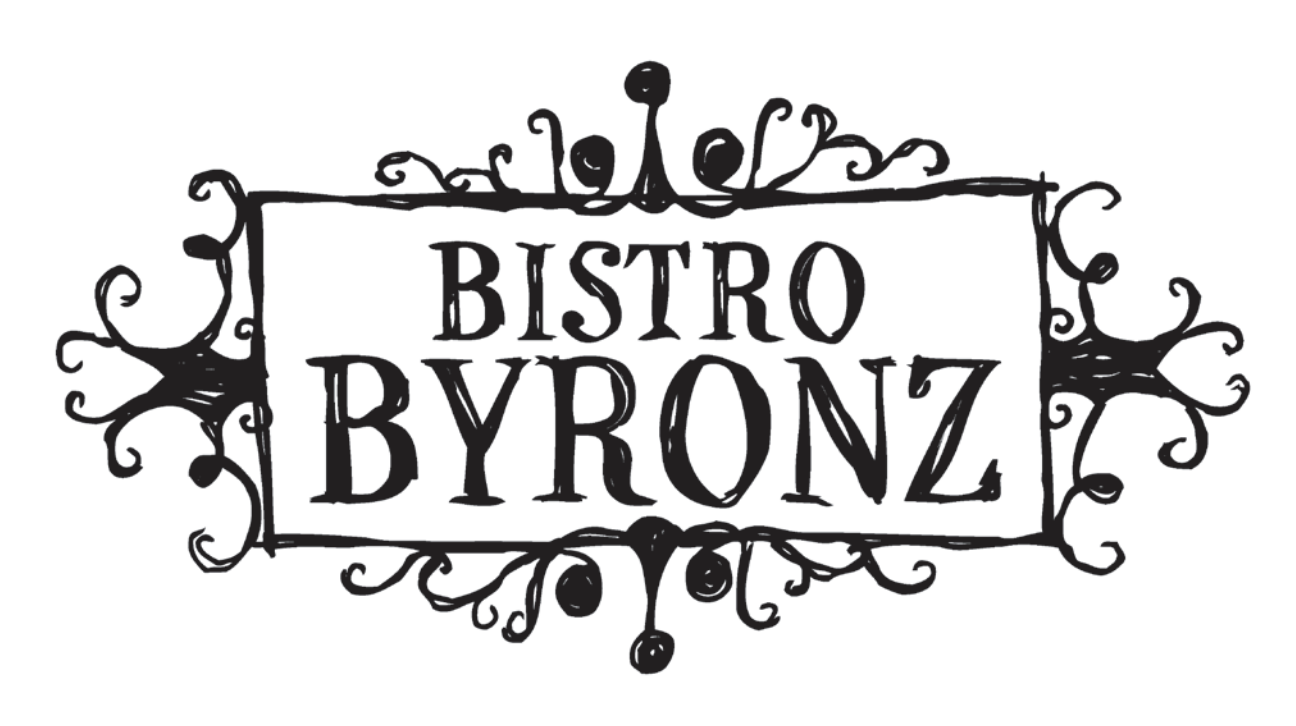 BistroByronz is a place where people and families of all kinds can come together—for lunch, dinner and drinks—to enjoy one another's company and feel free to catch up, linger, have a business meeting, laugh…and just hang out. Most importantly, we've built a place where you feel that you're part of what's Good. Real Good.
Hours
Mon-Thu:  11:00 a.m. to 9:00 p.m.
Fri-Sat:  11:00 a.m. to 10:00 p.m.
Sunday Brunch:  11:00 a.m. to 3:00 p.m.
Phone
(985) 951-7595
Website
http://www.bistrobyronz.com/